Mikuni here in town was rolling back prices on five of their favorite items for one night and one location only, so sushi lovers such as me and Jenson could not miss this opportunity. Lucky for us, we have accomplice!

Shomeek and Mala have been our faithful sushi-loving friends, and our boss managed to convert Michelle into another one so the six of us including Noelle went out last night for really good sushi.

Our family was the last one to arrive at the "crime scene" and it was only 5: 15 in the evening. However, the place already look like it was about to explode with people inside, outside, and just about every side you can imagine. Thanks to Michelle and Shomeek, we got sat around 5:30 because they'd been waiting from 4:15!

Right away the guys (and me...) decided we'll just have 2 of each of the 5 items that were on the special price menu. Mala also ordered a mixed drink which was her very first one after her precious daughter, Evani, was born about two and a half months ago. Not to bad, I said! We'd also order a few items that were not on the speical menu because, well, we just love sushi! Noelle got herself her usual child-size udon with tofu and waiting patiently as they were crazy busy, like such...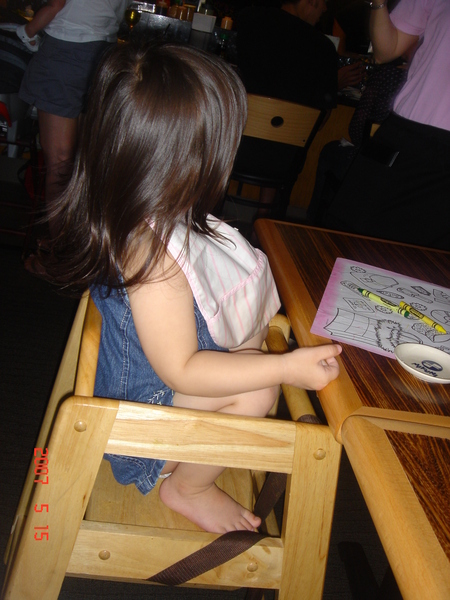 Don't you just love the bus-driver pose?

When the food finally arrived, we'd also realized that the little parking lot was so pack the fire department had to closed off the lot in fear of hazerous events. We were lucky to get in I suppose but you can see just how crazy people are about sushi...we're not alone!

This, my friend, is their famous Fair Oaks roll. It's quite small (relatively speaking) thus we ordered another 2 to go with the original 2 we'd ordered.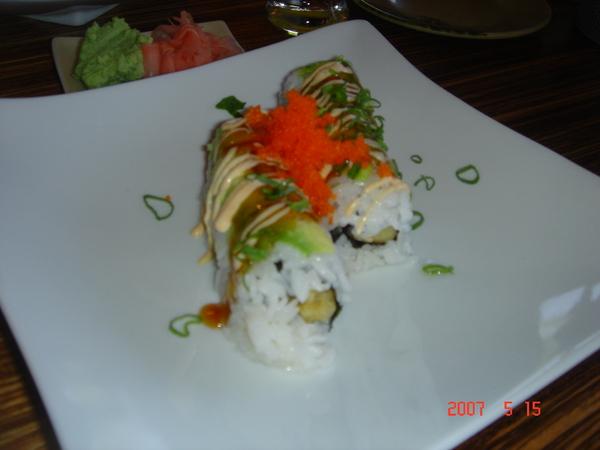 Such big plate, such small portion...

By about 7:30 we were stuffed (except Jenson since he was trying to just enjoy the atmospher so much) and felt like we could no longer hog the table. (though we wanted to...) Noelle finished the whole bowl of udon noodle and everything was cleaned up!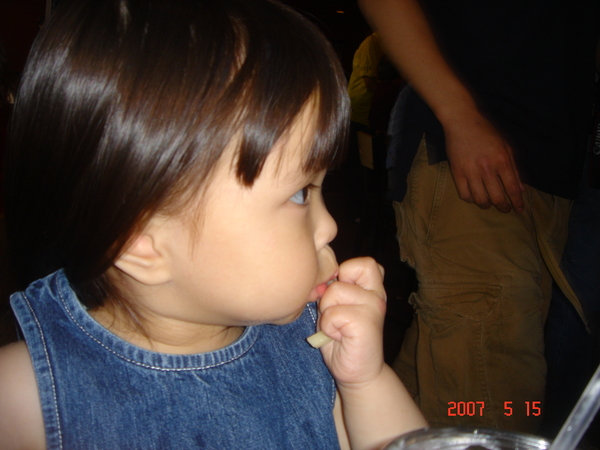 She can't get enough of it!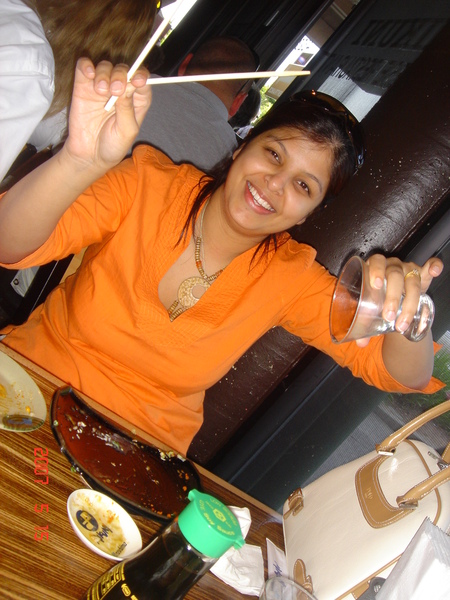 Look at the glass and the plates!

After that we did swing by to see Evani (it's Jenson's first time!) but we were having too much fun so I forgot to take out my beloved camera for some blog-worthy materials. But let me tell ya, she LOVES me!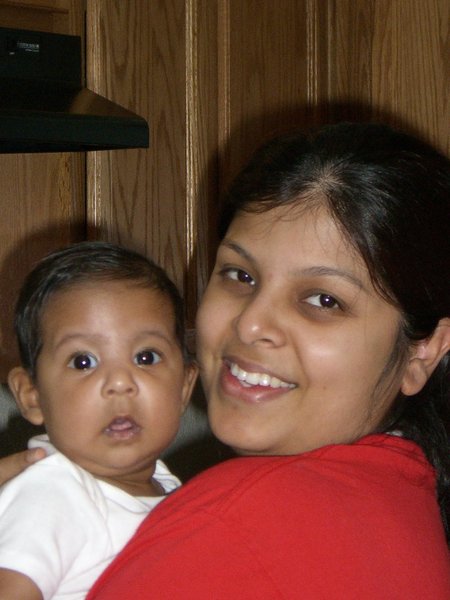 Little Evani and her mama, Mala!

It's wonderful to hang with friends who enjoy the same things in life, don't you think?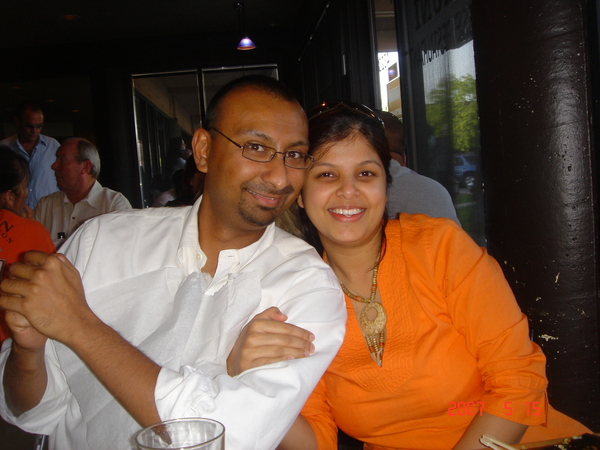 Shomeek and Mala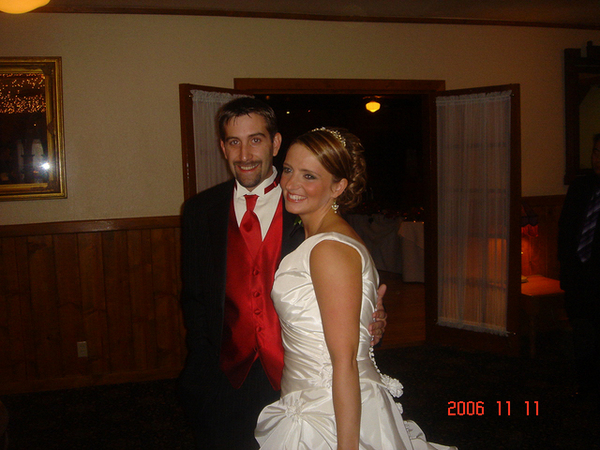 Joss and Michelle (but Joss isn't such a big fan of the fishy things like we do)